Celebrating 24+ years of serving private, legal and medical communities across Canada.
Our easy-to-use test kits provide accurate insights into family relationships, ancestry, health, and more. Order now and discover what your genes say about you.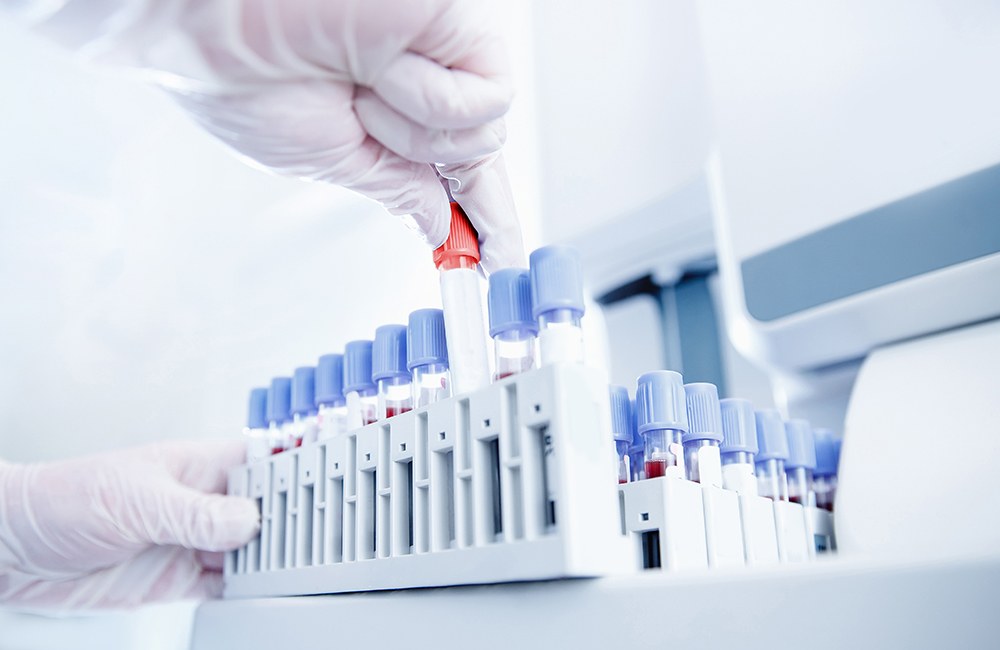 Genetrack offers a comprehensive range of DNA testing services for determining biological relationships, including paternity, maternity, sibling, grandparentage, and more.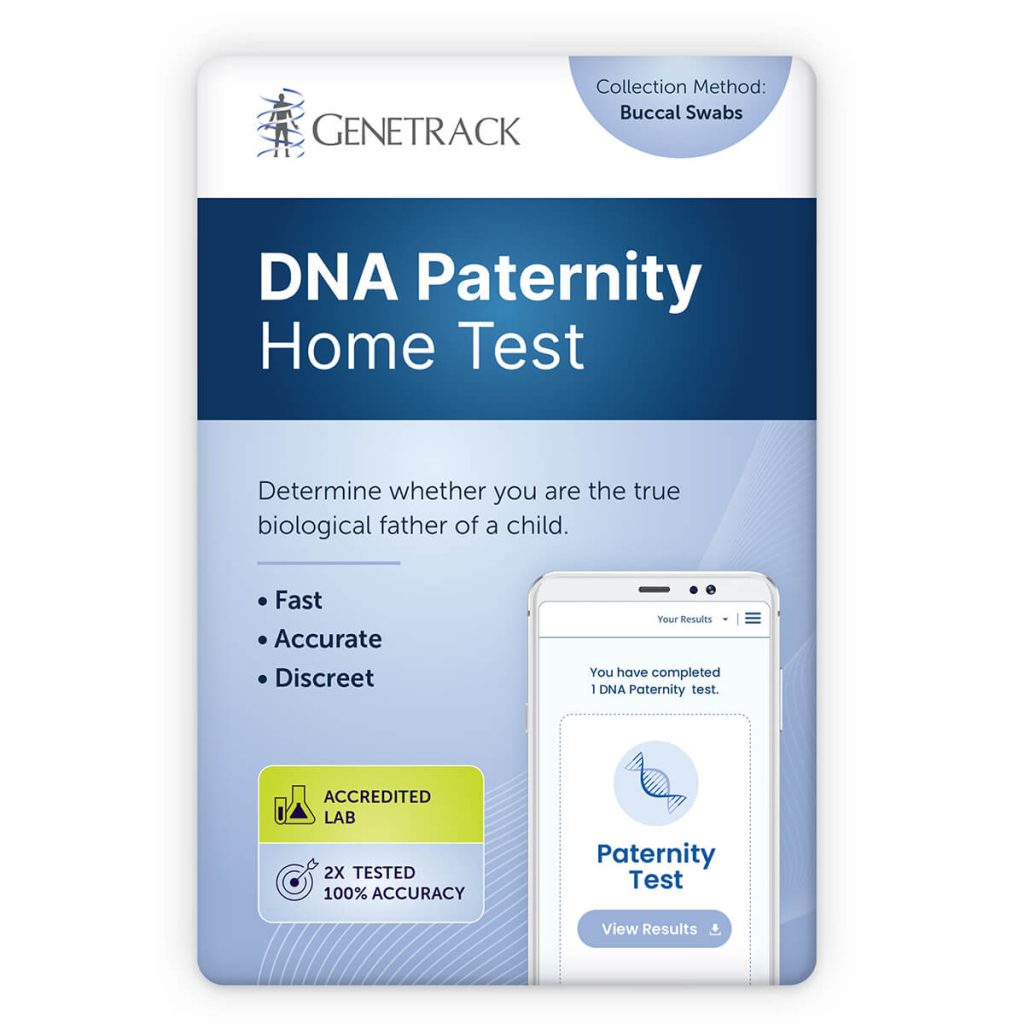 Find out whether you are the biological father of a child.