Celebrating 24 years of serving legal and medical communities across Canada.
Genetrack is an international biotechnology company that specializes in providing DNA identity and medical testing services for both personal and court use. We are committed to staying at the forefront of the scientific community by leveraging the latest and most advanced biomedical developments.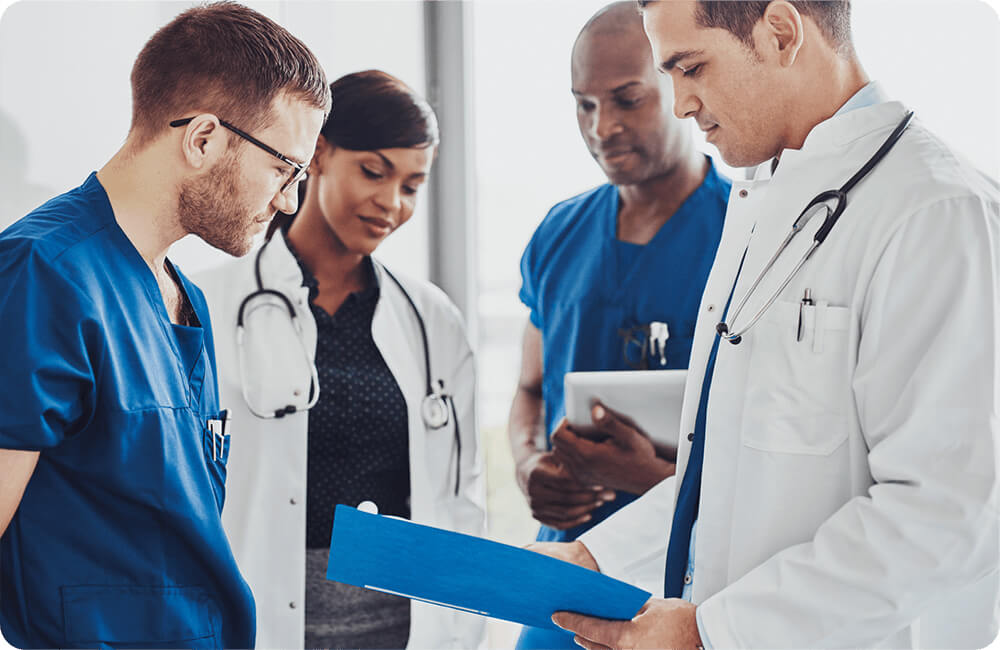 Warning! Genetrack is Canada's ONLY AABB, CAP and ISO17025 Accredited DNA Testing Laboratory. Many laboratories falsely claim to be accredited by the AABB. Click here to view the complete list of all AABB accredited labs. If the laboratory is not in this list, they are NOT accredited. Genetrack is the trusted name for DNA testing in Canada and is fully AABB and SCC accredited.
Why Choose Genetrack?
Genetrack is Canada's leading DNA testing facility for private and legal DNA testing services. Here's what sets us apart.
The Only AABB-Accredited Lab in Canada

Accreditation by the AABB guarantees you are dealing with a legitimate and trustworthy laboratory. Genetrack is the only DNA testing facility in Canada accredited by the AABB. Verify current AABB-accredited labs at www.aabb.org.

Your DNA stays in Canada

Genetrack processes all DNA samples locally in Canada under Canadian privacy laws. Avoid misleading resellers who claim to be Canadian but ship samples internationally.

Canada's Leading DNA Testing Lab

Trusted by hospitals and government organizations across Canada for private and legal DNA testing services, Genetrack is the country's leading DNA testing lab, providing both private and legal DNA testing services.

IRCC-Approved for Immigration DNA Testing

Genetrack is SCC-accredited for DNA relationship testing and officially recognized by Immigration, Refugees and Citizenship Canada (IRCC) for immigration DNA testing.

Superior Processing Methods

Our high-output facility utilizes state-of-the-art automated equipment for fast, high-quality DNA testing you can trust.

Questions? Reach out to us at info@genetrackcanada.com.
Our Accreditations
Our excellence in quality control has earned us a wide range of accreditations, including AABB, CAP, CLIA, SCC, and ISO17025, making us one of the few laboratories in the world to receive all major internationally recognized and prestigious DNA laboratory accreditations.
Benefits of Genetic Testing
Genetic testing offers a window into your health, empowering you with insights that can shape proactive medical and life decisions.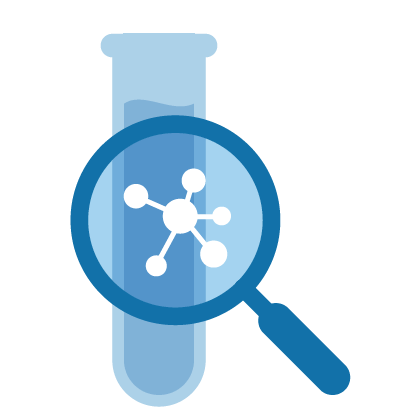 Gain insight into your risk for certain diseases and take preventative measures early.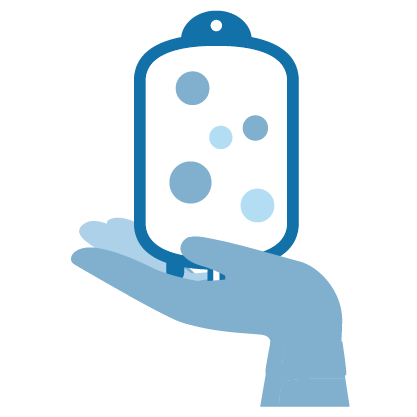 Physicians can use your genetic information to tailor treatment plans to your unique needs.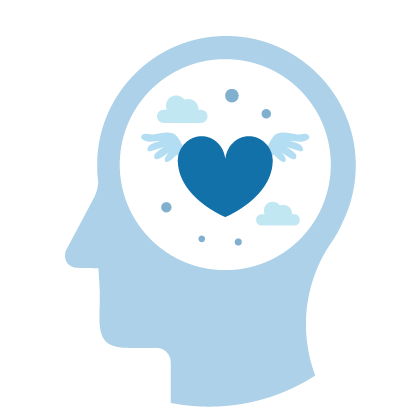 Remove uncertainty and make informed choices regarding your health.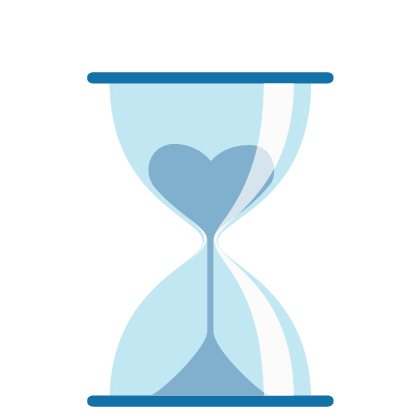 Understand your genetic makeup to make informed choices about health, family planning, and lifestyle.
Discover the Genetrack Advantage
As Canada's oldest and largest DNA testing laboratory, we are committed to providing results of the highest quality while safeguarding your privacy every step of the way.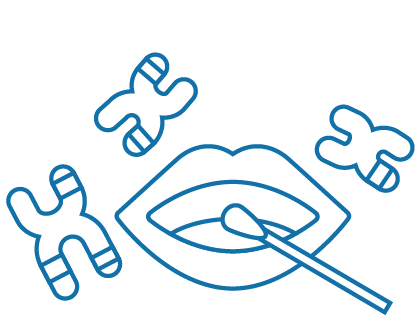 Effortless Sample Collection
Easily collect DNA samples using our non-invasive mouth swabs. Our genetic tests only require a quick, painless mouth swab. Our collection process is fast, safe, and suitable for people of all ages.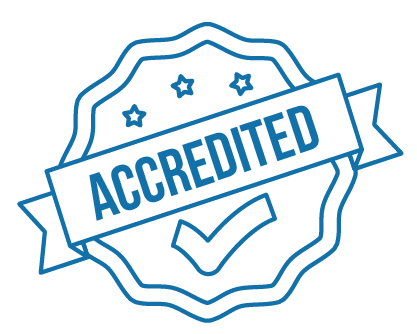 Trusted Accreditation
Genetrack is Canada's only AABB-accredited DNA testing lab. Our CAP, CLIA, SCC, and ISO17025 accreditations further demonstrate our commitment to quality.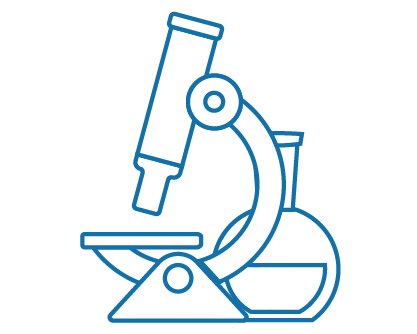 Accurate Analyses
Our state-of-the-art laboratory uses automated sequencing and genotyping to deliver highly accurate results. Every test is run twice for absolute accuracy.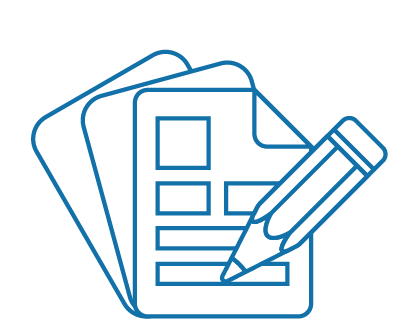 Informative Reports
Our reports provide an in-depth analysis of your genetic profile in clear, easy-to-understand language. Learn how your DNA impacts your health and lifestyle.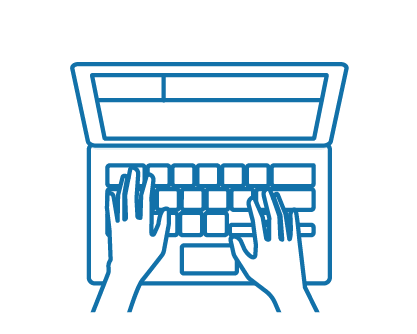 Secure Online Access
Check your test status and access results 24/7 through our secure online platform. Simply log in anytime with your email and password.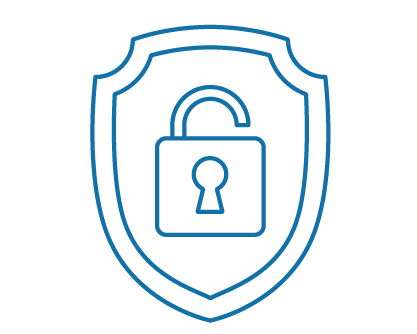 Data Privacy
We prioritize data security. All client information is stored securely and is not shared with unauthorized parties.
Unlock Your Genetic Story
Discover what makes you unique, where you came from, and how to tailor your lifestyle to your DNA with a Genetrack home DNA test.