Celebrating 24+ years of serving private, legal and medical communities across Canada.
Our easy-to-use test kits provide accurate insights into family relationships, ancestry, health, and more. Order now and discover what your genes say about you.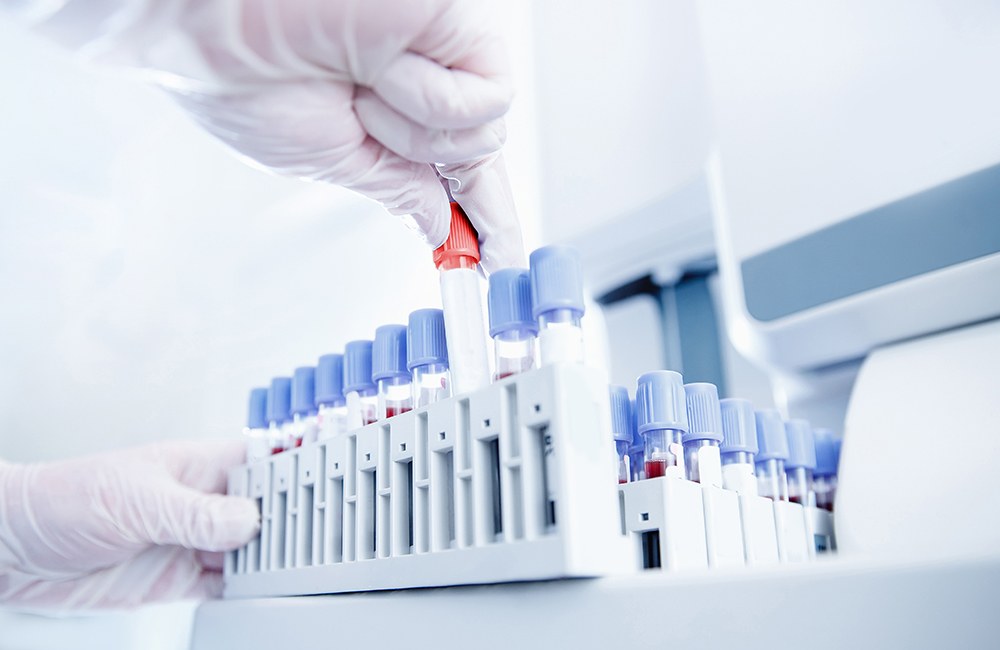 Understand your genetic predispositions to common health conditions. Identify potential health risks based on your DNA and make informed decisions for your well-being.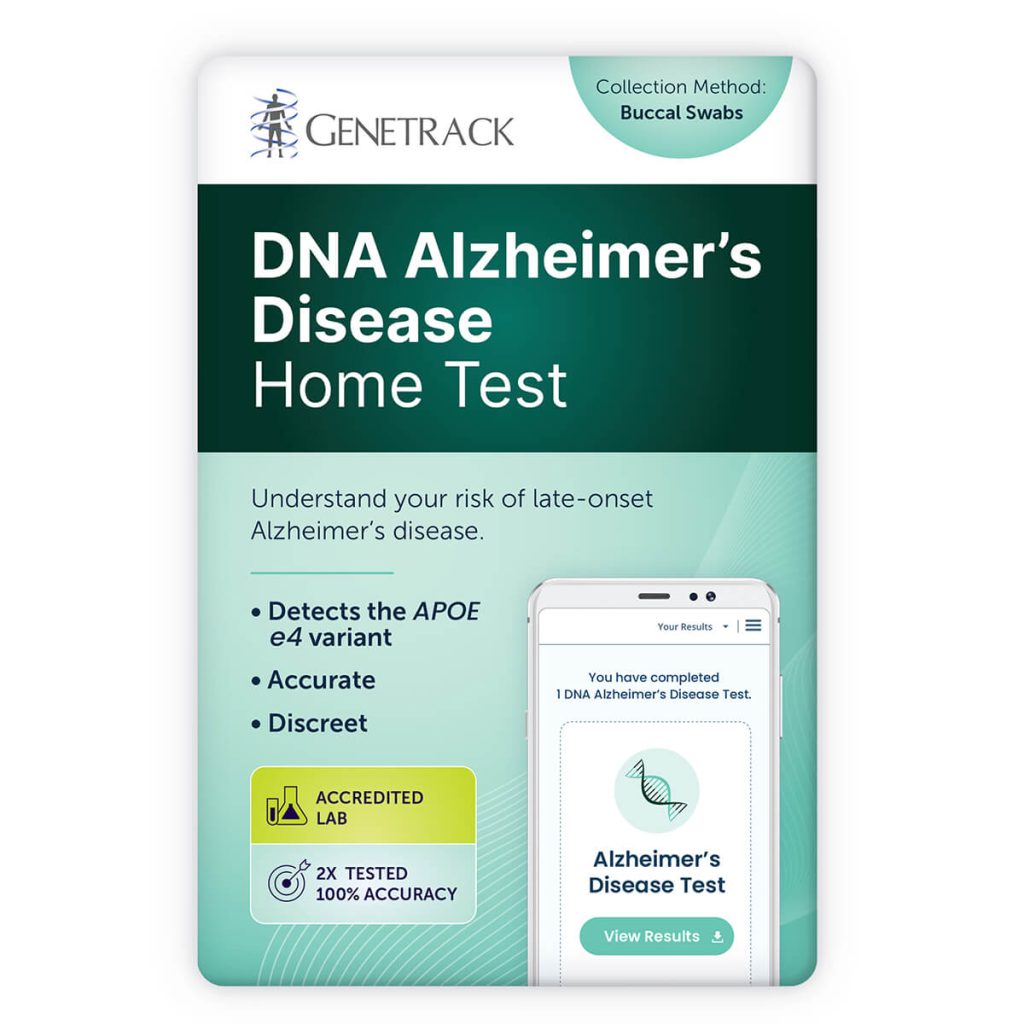 Understand your risk of late-onset Alzheimer's disease.
Detects theAPOE e4 variant