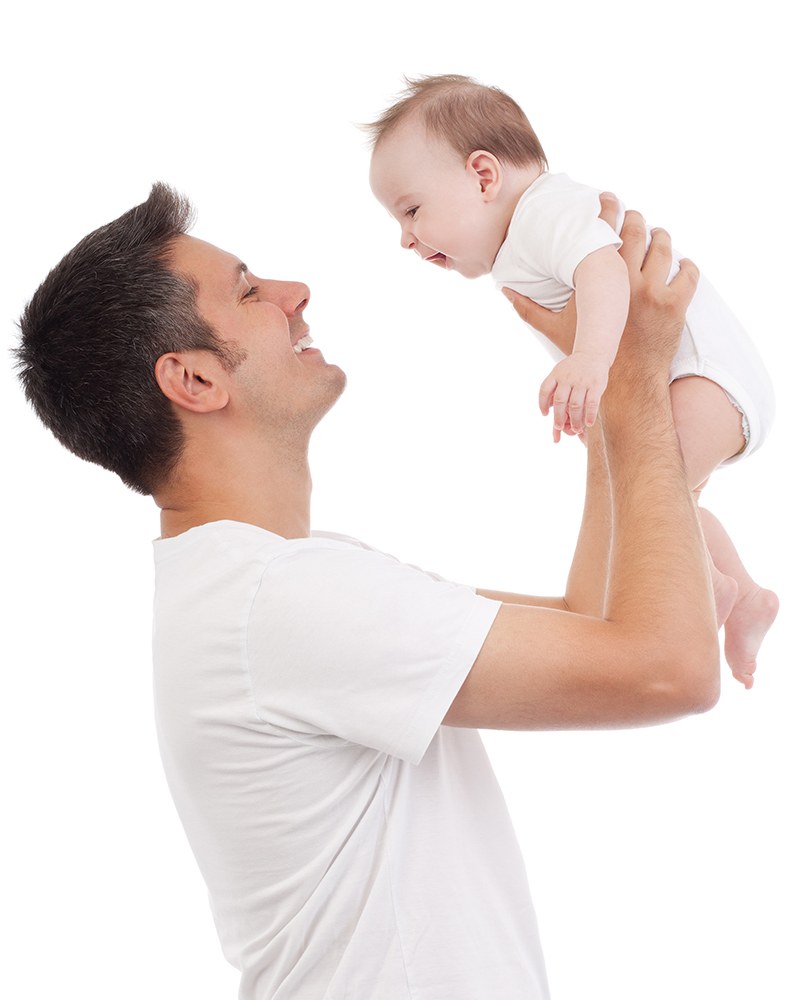 Step 2: Select Your Maternity Test:
Latest News
Jan 12, 2017
Genetrack announces launch of the 101 marker Y-DNA STR testing panel, the most discriminating test in the world for paternal ancestry.
Genetrack is a proud sponsor of the Canadian Hemochromatosis Society.

Hemochromatosis is the most common genetic disease in individuals of European Ancestry.
Find out why families are choosing Genetrack
Trace Your Ancestry with DNA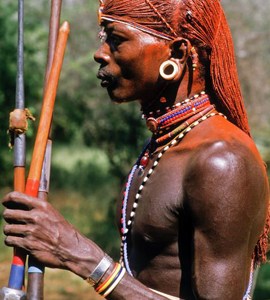 Participate in the DNA Ancestry Project
Find out where your ancestors came from, their ethnic background, and how they have scattered throughout the world today.
Genetrack is a participating laboratory in the DNA Ancestry Project.
$395 for complete DNA Paternity Test
Click here to order online! ▸
Order by Phone: 1-855-284-6553 Monday to Friday, 8AM – 5PM PST (11AM – 8PM ET)
Over 520 Facilities