AABB, CLIA & ISO17025 accredited DNA laboratory
Genetrack is the oldest and largest DNA laboratory in Canada. For over 24 years, we've provided the highest standards in laboratory testing to healthcare providers, government organizations and individuals nationwide.
Expedite your immigration process with Genetrack, an IRCC-approved provider since 1999. Contact us for a quote within 24 hours.
For child custody, inheritance, and other legal matters, Genetrack provides court-admissible DNA test results.
Establish paternity, siblingship, and other family relationships from the comfort and privacy of home.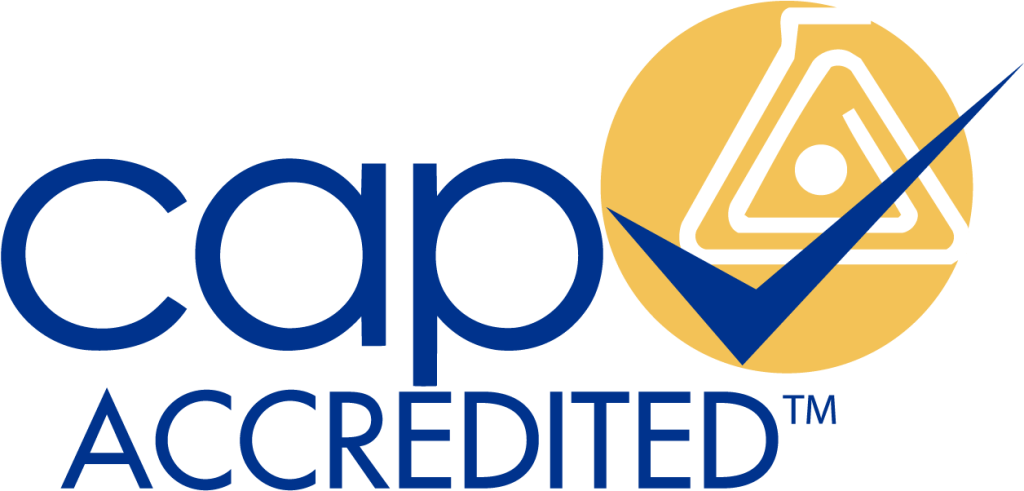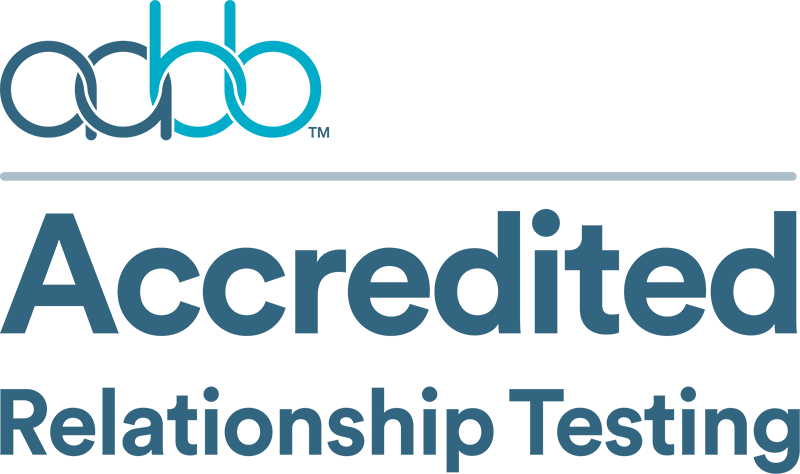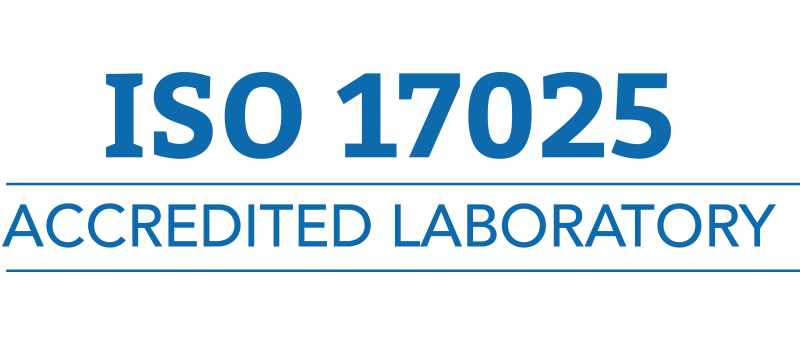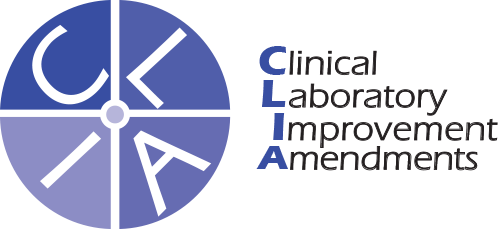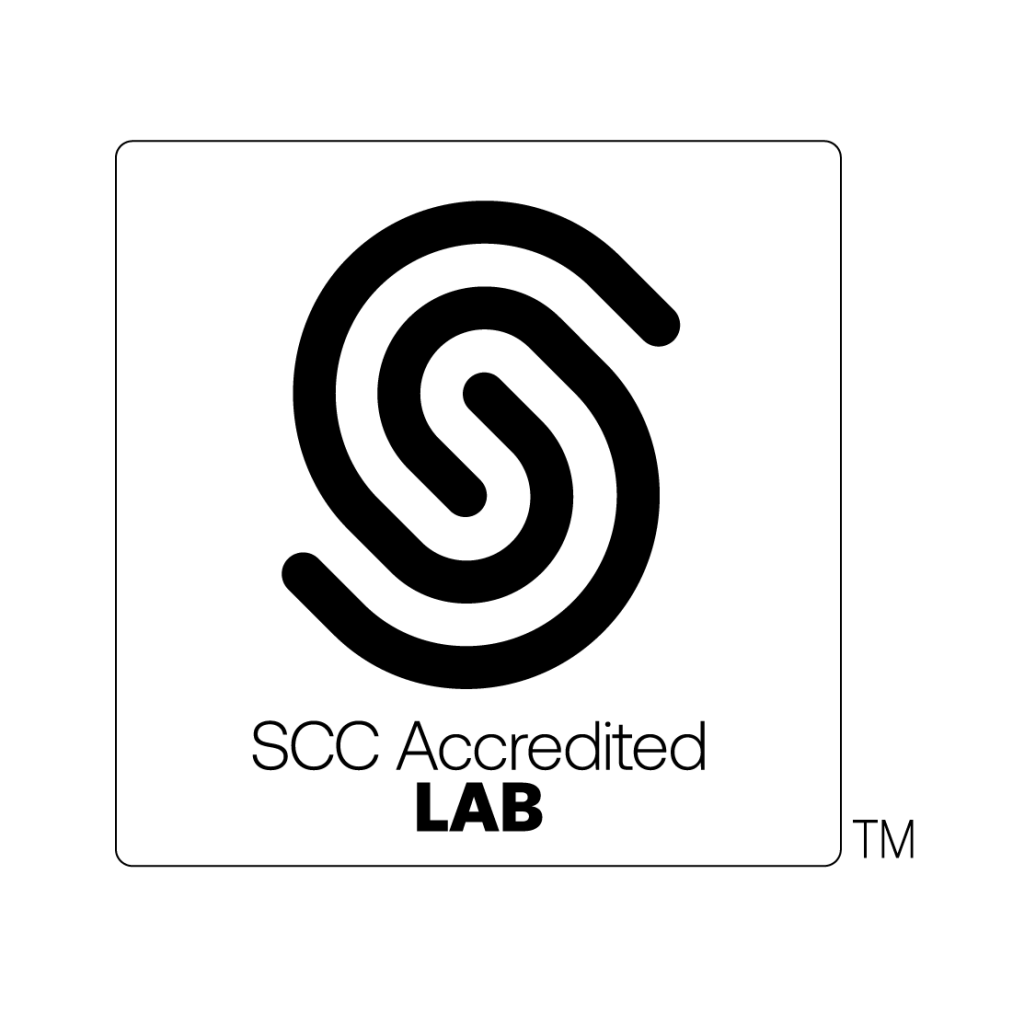 Immigration DNA Testing
SCC-Accredited, IRCC-Approved.
Genetrack Biolabs proudly serves as an approved laboratory for Immigration, Refugees and Citizenship Canada (IRCC) and the Case Processing Centre (CPC) for Immigration DNA testing.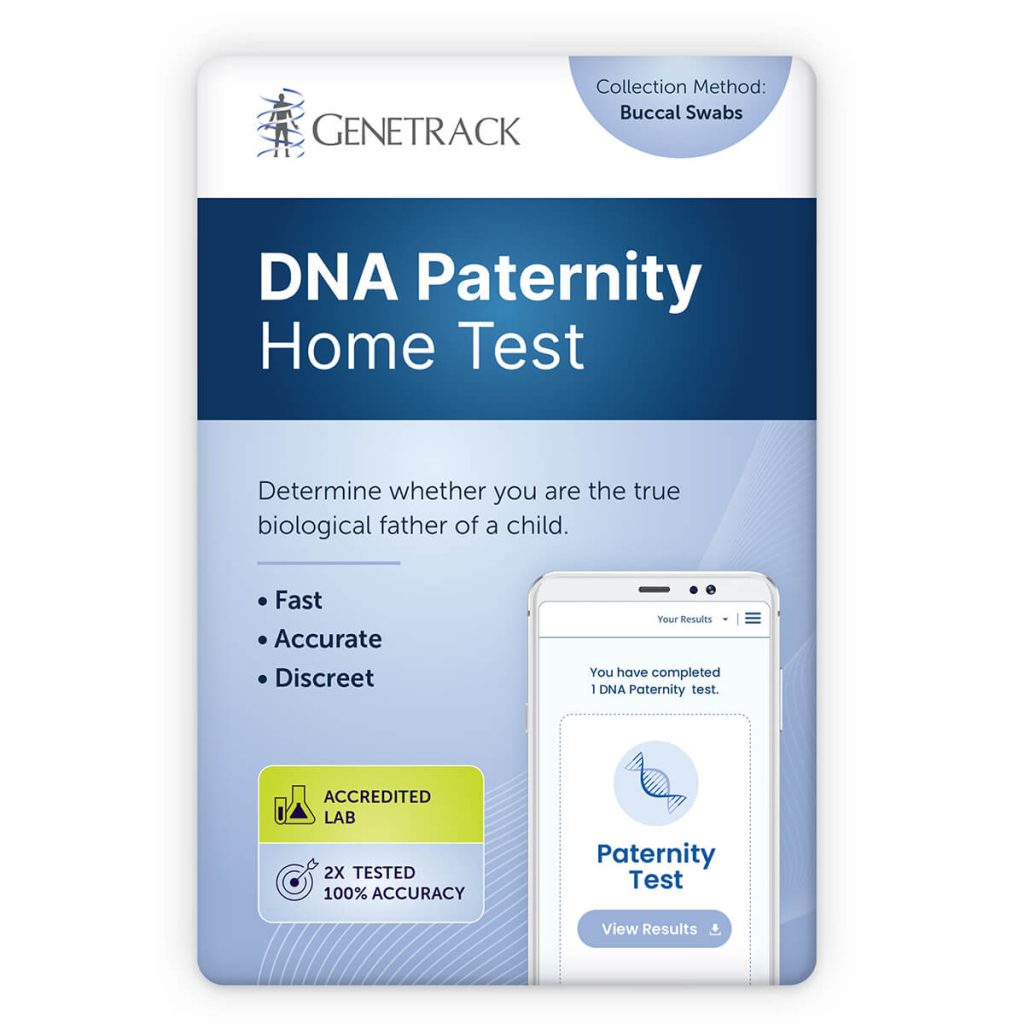 Find out whether you are the biological father of a child.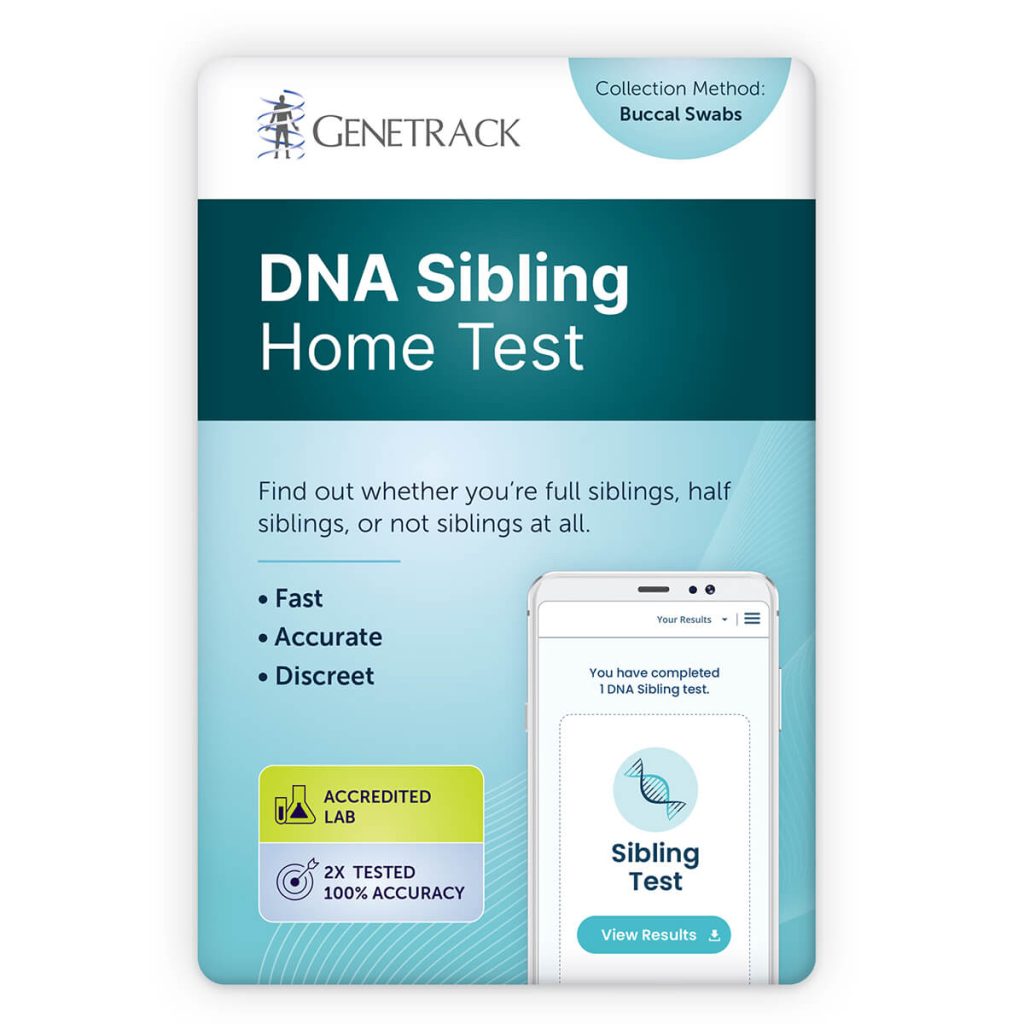 Find out whether you're full siblings, half siblings, or not siblings at all.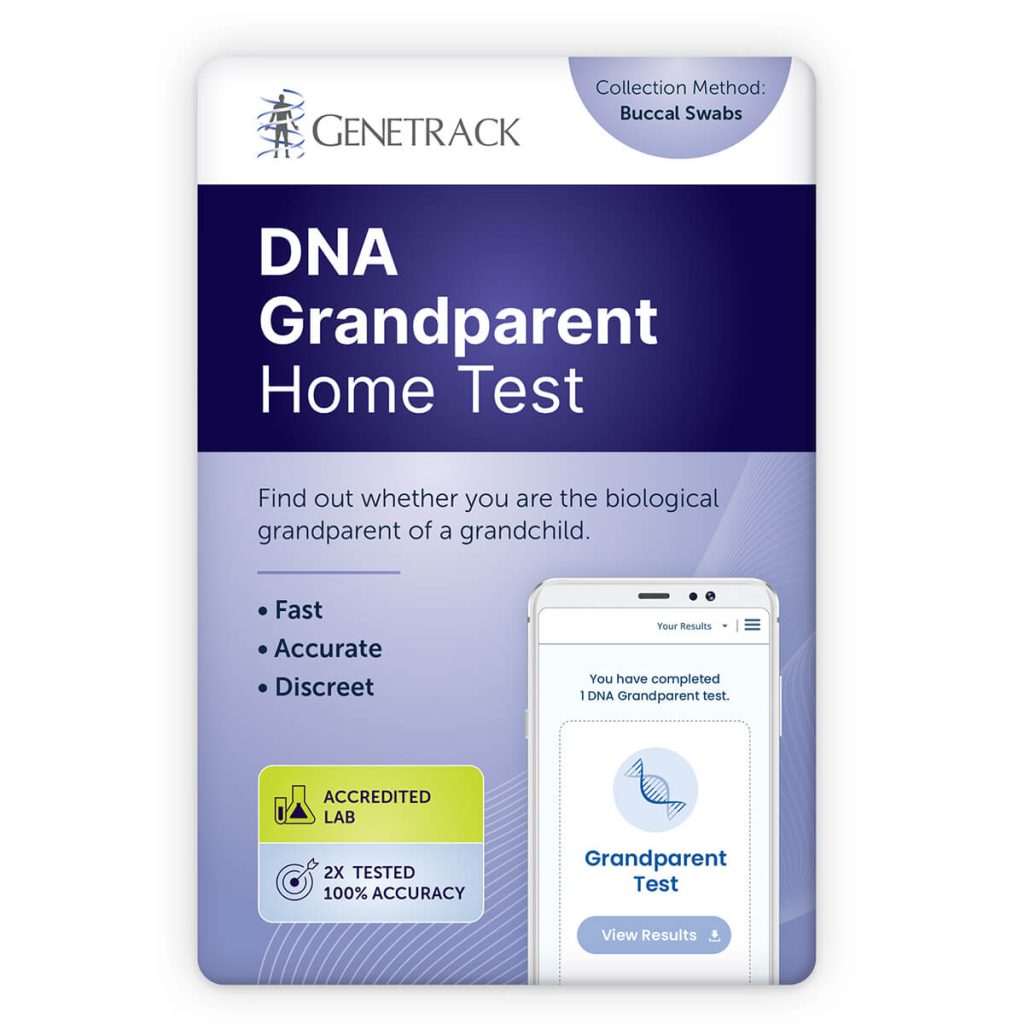 Find out whether you are the biological grandparent of a grandchild.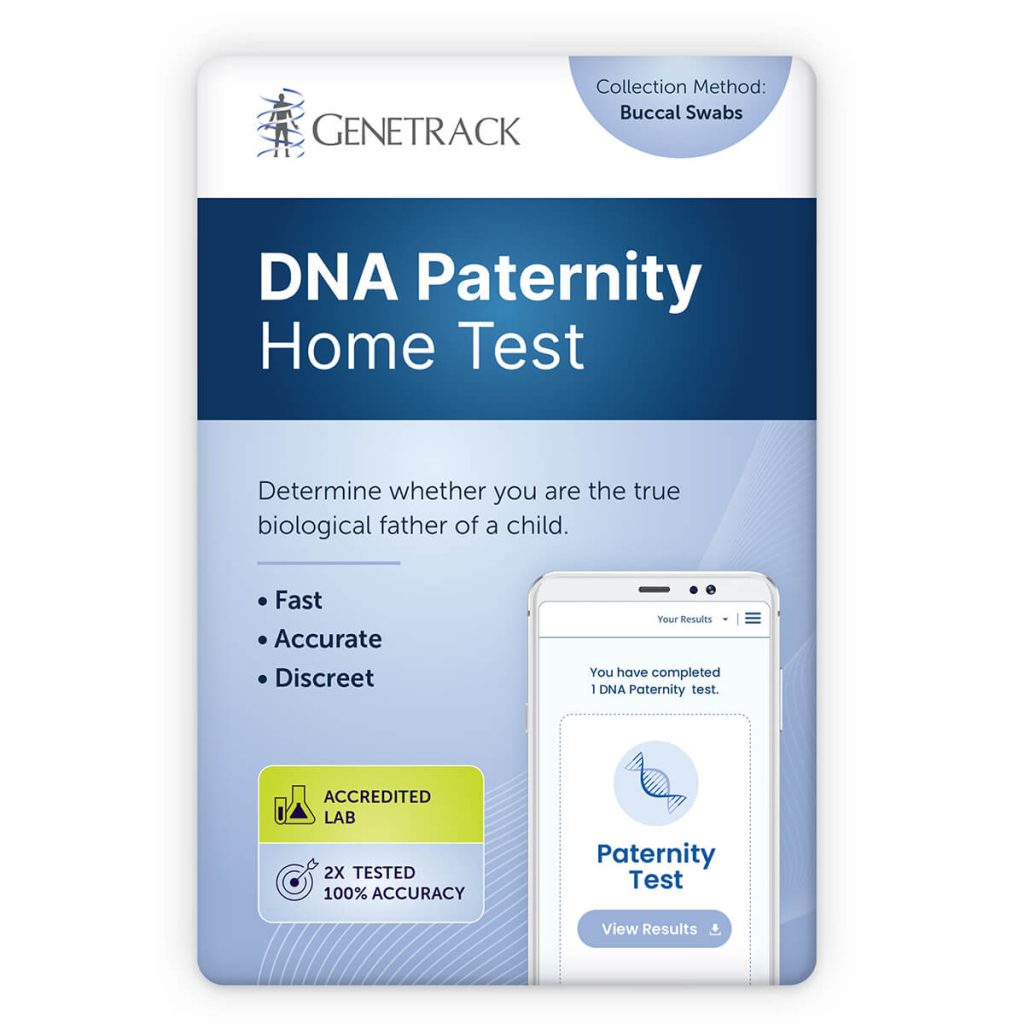 Find out whether you are the biological father of a child.
Nationwide Testing Network
With our extensive network of collection centers throughout Canada, Genetrack stands as a leader in laboratory testing, offering millions of clients the highest standards in service, reliability, and quality control.
Empowering communities with accessible laboratory testing
Approximately 20% of Canadians live in rural communities and have limited access to DNA testing. We are committed to bridging this gap with mobile collection sites and home collection kits.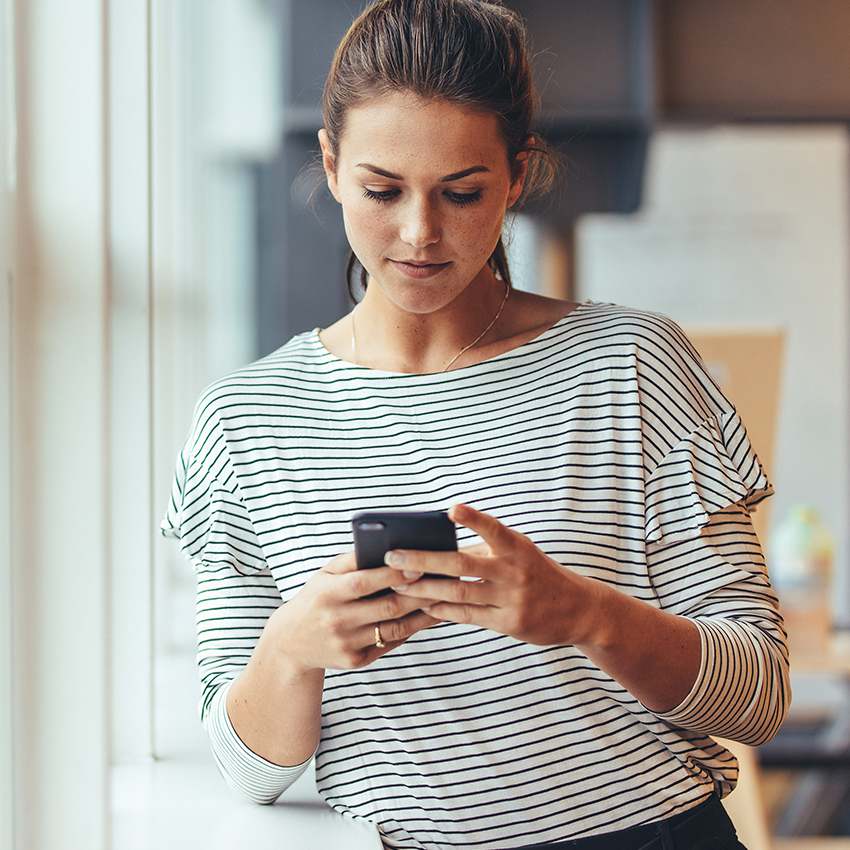 Serving Healthcare Providers, Lawyers & Government Organizations
Genetrack provides critical laboratory services for the medical and legal communities as well as Government Organizations from coast to coast.
→

I'm a Healthcare Provider
→
I'm from a Government Organization or Legal Aid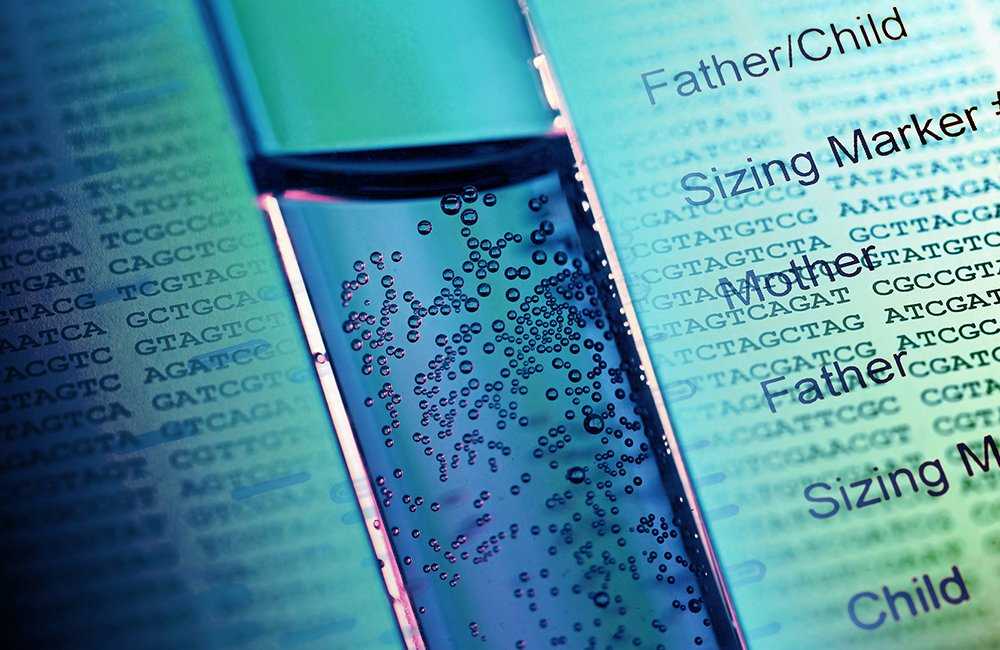 Genetrack is the reliable choice for immigration testing in Canada, the US, and the UK.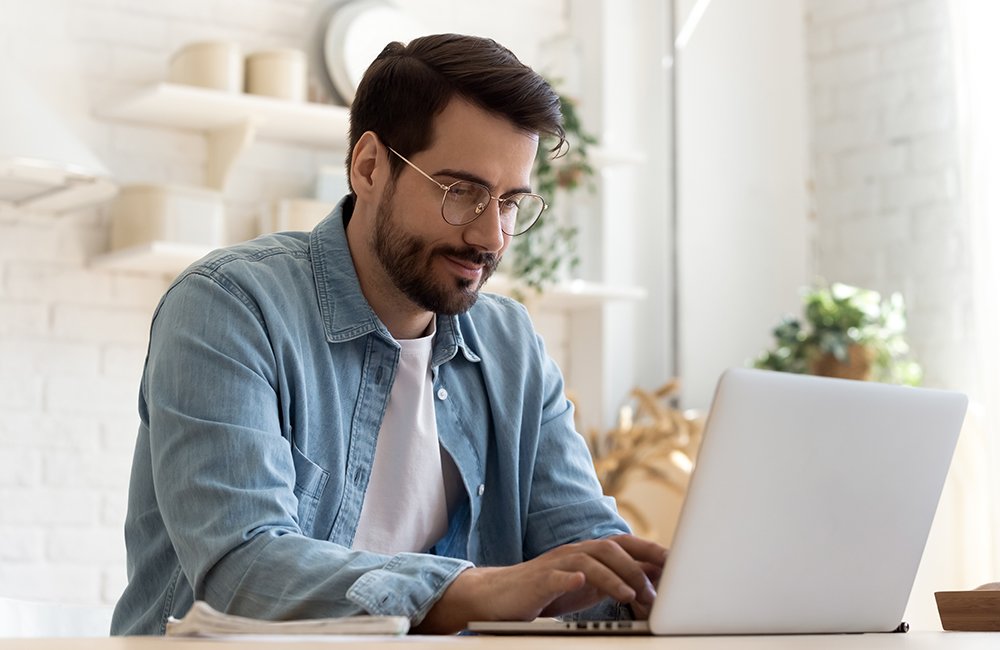 Get secure, timely access to your medical information and test results on our online platform from any location at any time.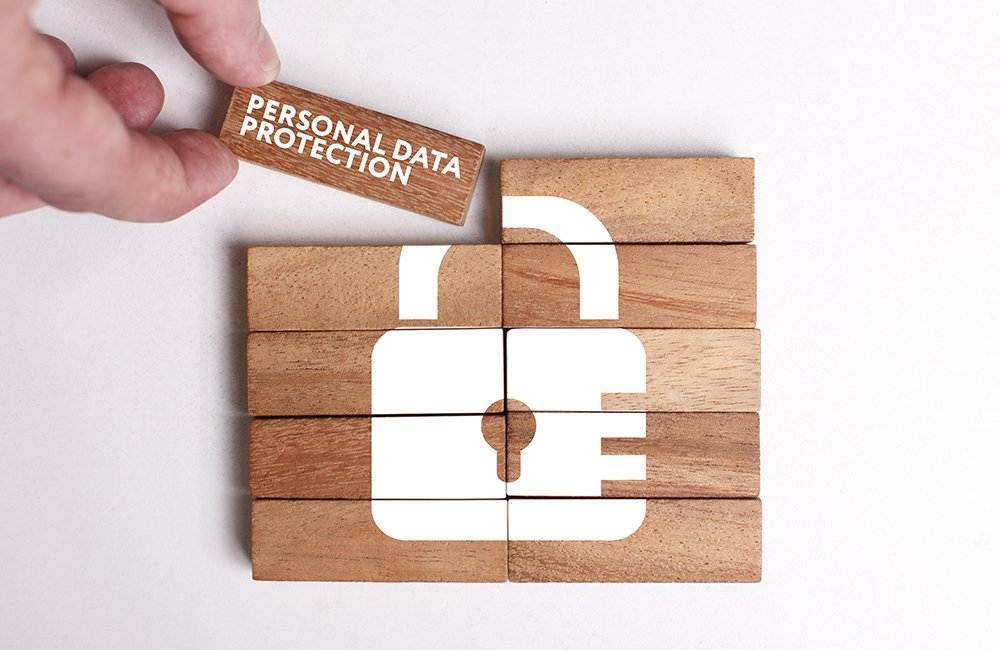 We take data security seriously. Our automated, online platform is designed to keep patient documentation and information safe and secure.
Your Personalized DNA Platform
Track your tests in real-time, from the moment your sample arrives at our lab to when your results are ready. Securely access your confidential results anytime, anywhere, on any device.