Fast, Powerful and Proven
Serving Healthcare Providers, Legal Counsel, Government Organizations and private patients nationwide
With over 500 facilities across Canada and state-of-the-art technology, Genetrack has provided Canadians with the highest standards in laboratory testing, with the latest technology, strictest quality control, and unprecedented service and reliability.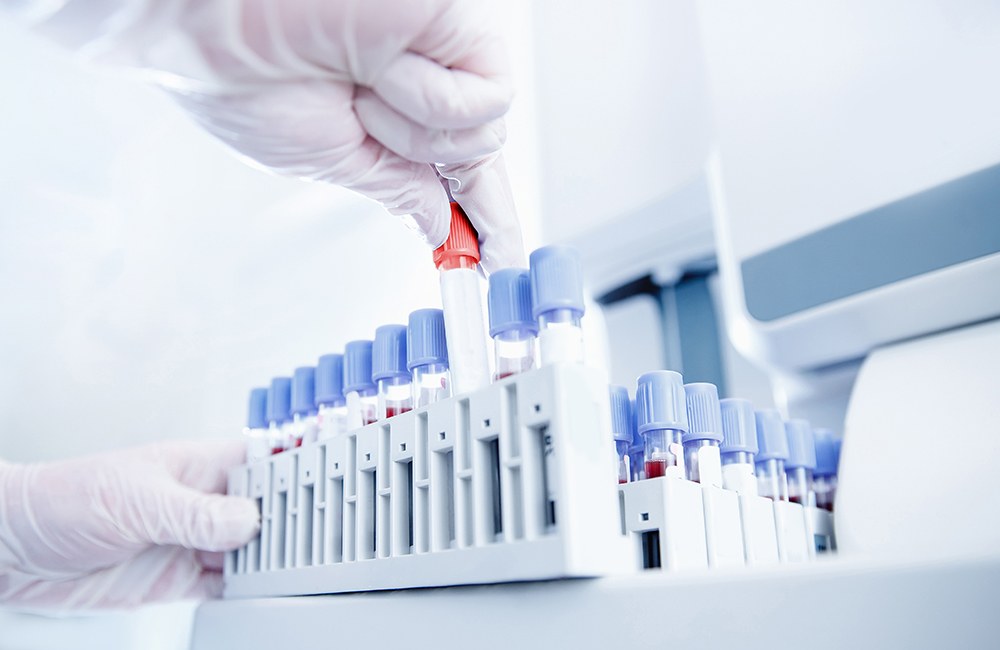 Take your wellness to the next level with convenient at home DNA tests.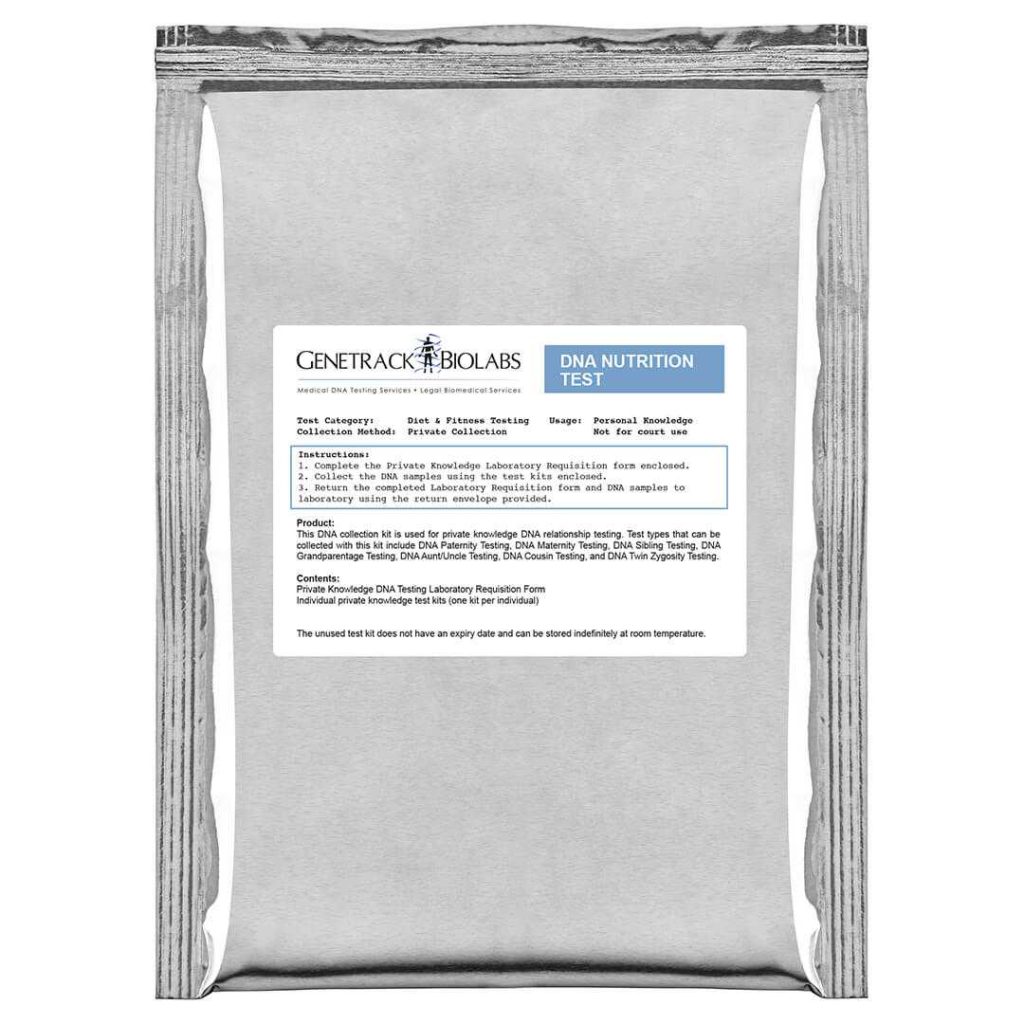 Vitamin A


Vitamin B9


Vitamin B12


Vitamin C


Vitamin D


Vitamin E


Folate


Iron


Omega 3

Find out if you are genetically at risk for nutritional deficiencies.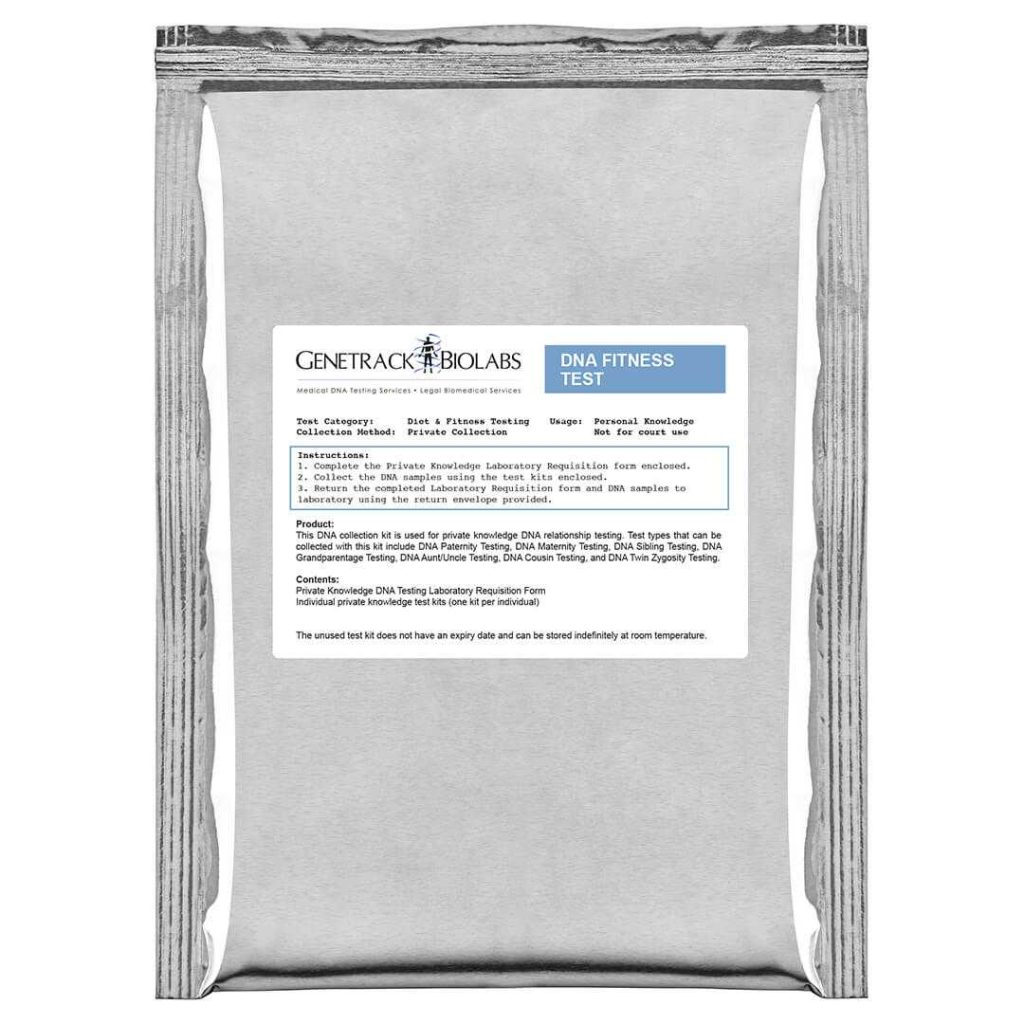 Endurance ability


Power training


Strength training


Response to exercise


Sports-related injury risk


Your motivation to exercise
Find out how your DNA influences your athletic ability, response to exercise, injury risk, and pain tolerance.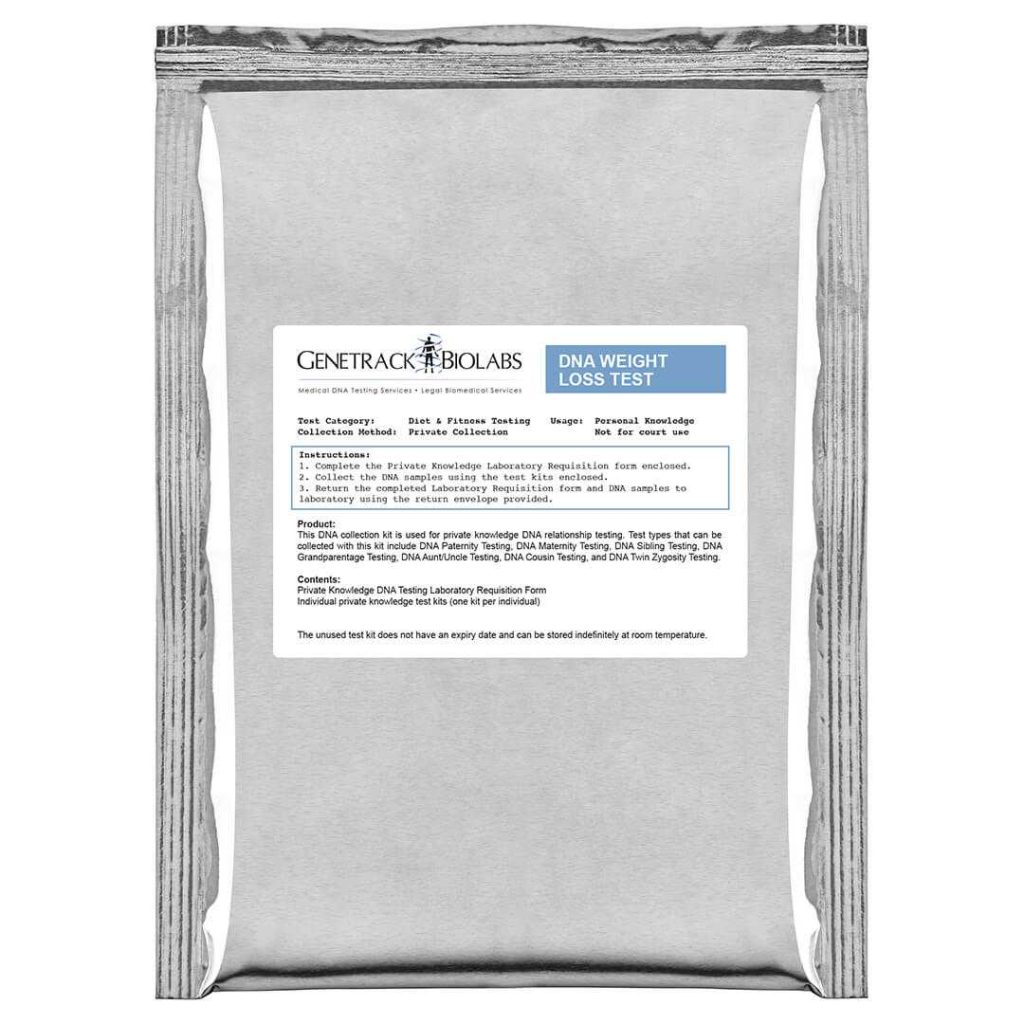 Eating habits


Weight loss response to exercise


Dietary response


Metabolic response

Find out how your DNA influences your ability to lose weight and keep it off.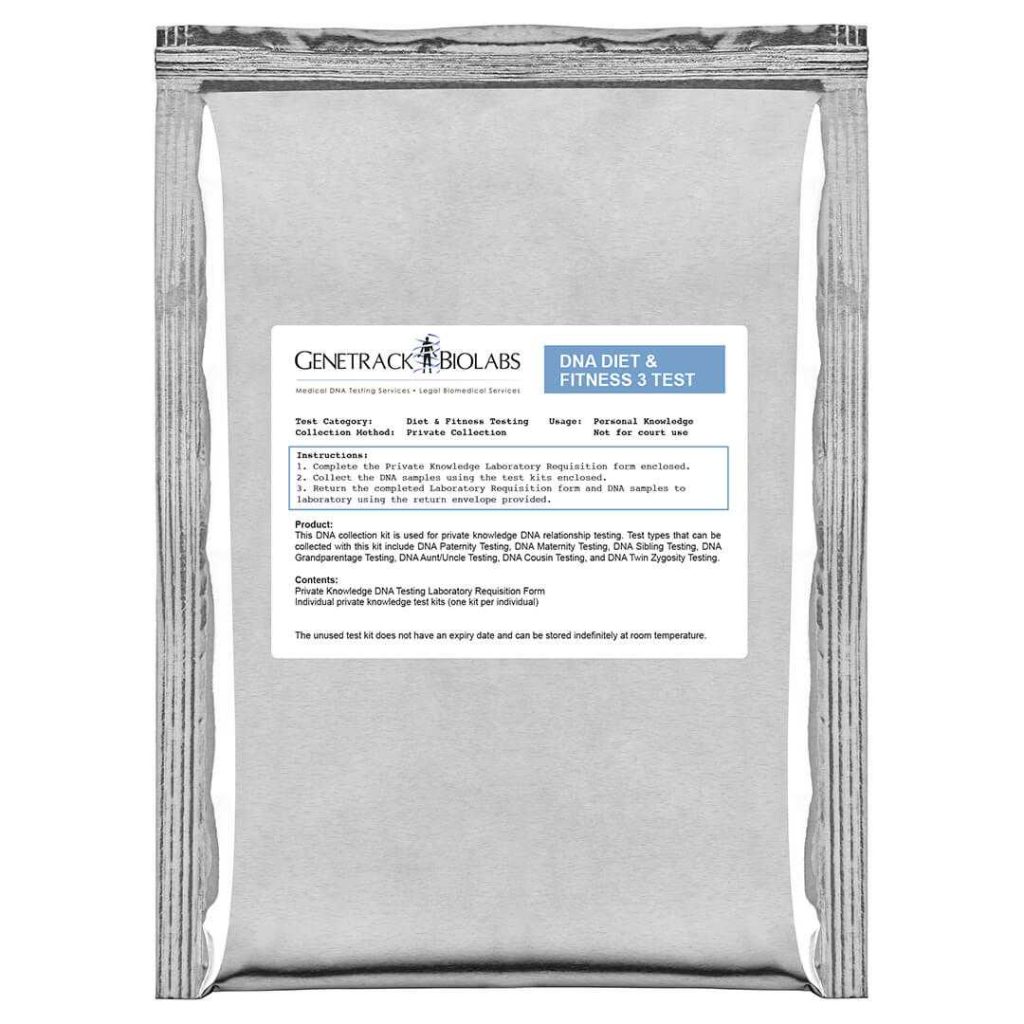 DNA Nutrition Test


DNA Fitness Test


DNA Weight Loss Test

Includes nutrition, weight loss and fitness DNA testing – 3 tests for the price of 2!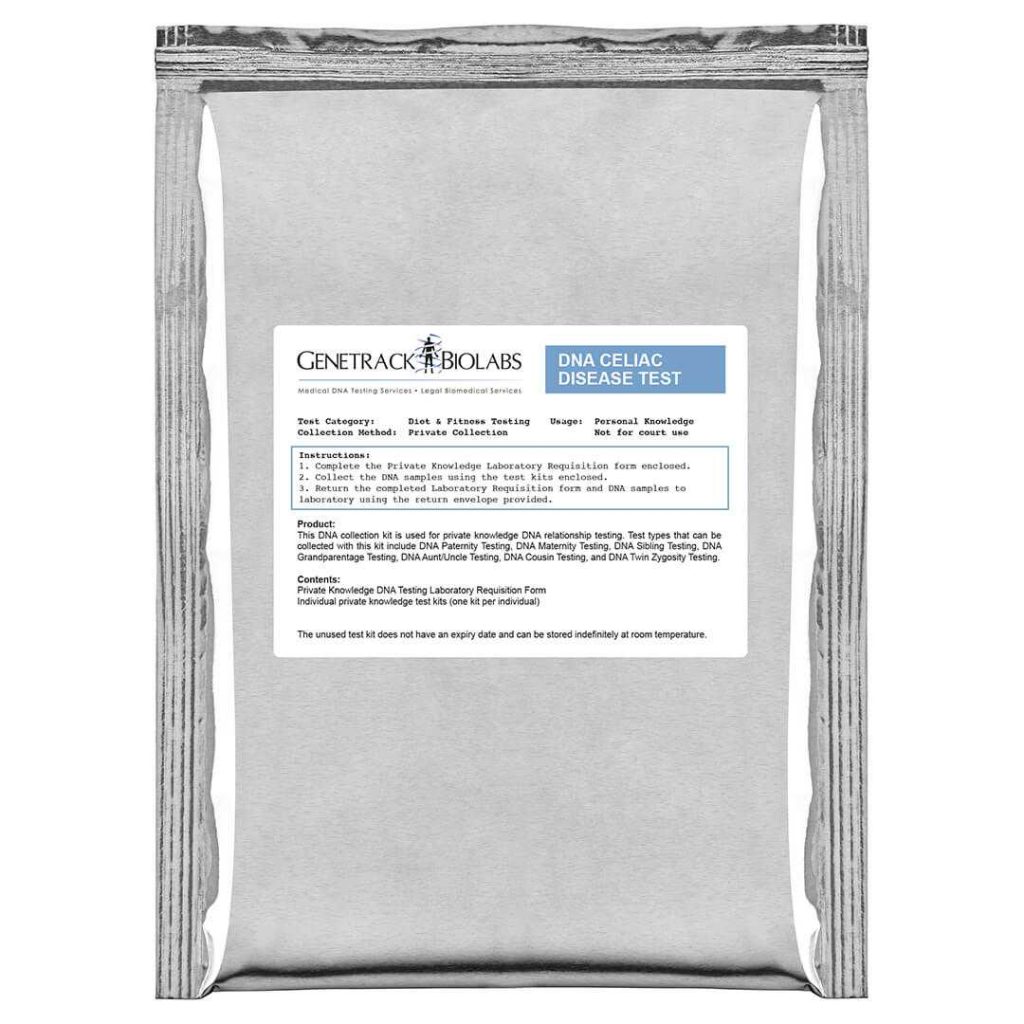 Detects the the HLA variants


Negative results rules out celiac disease for life


Accurate even on a gluten-free diet

Find out whether you carry any genes associated with celiac disease.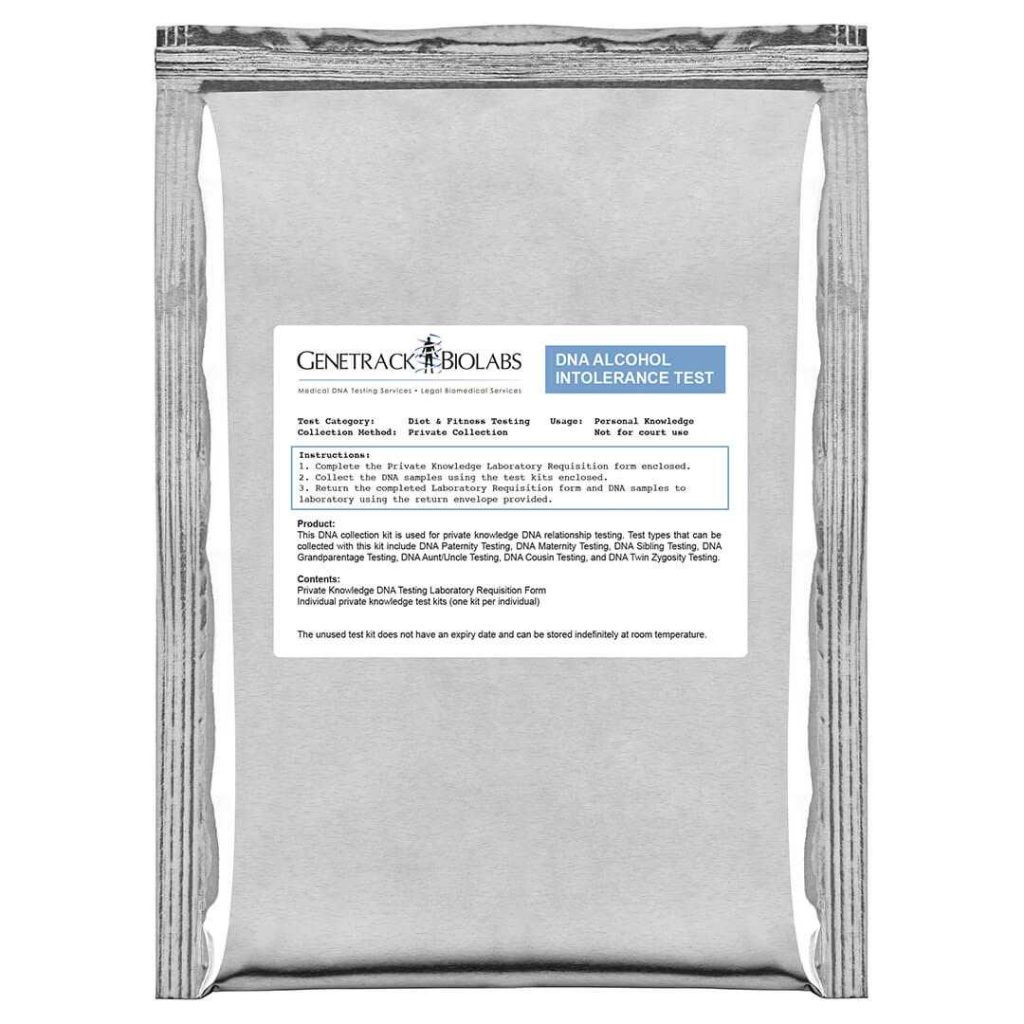 mutations in ADH genes


mutations in ALDH genes
Find out whether drinking alcohol is harming your health.